The Smoothies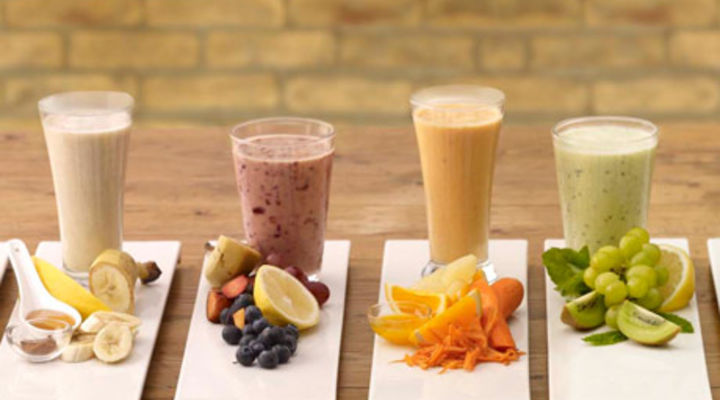 The smoothies are often mixed with other ingredients such as water, crushed ice, fruit juice, sweeteners (e.g honey, sugar, stevia, syrup), dairy products (e.g milk, yogurt or ricotta, whey powder), milk vegetable, nuts, nut butter, seeds, tea, chocolate, herbal supplements or food supplements.
The difference between shakes, juices and smoothies varies to a certain extent, largely due to the ingredients and methods used for preparation.
Shakes and smoothies are very similar. They are full of frozen fruit, fresh fruit and fruit juices, but they do not contain milk or yogurt.
Why is a Smoothie better than Juice?
Proper squeezing generally extracts nutrients, but leaves the fiber behind. This makes the juices less filled with smoothies or whole fruit. Andhttps://geeceefood.com/wp-admin/post-new.php when the juices contain more fruit than vegetables, they can contain far more carbohydrates than you might expect, up to 40 grams in a 16-ounce serving.
What Is The Difference Between Juice and Smoothie?
In short, the difference is the fiber. The smoothies have a lot of it; juices generally have very little. A juicer, on the other hand, filters a large part of the fiber from the fruits and vegetables you are squeezing, leaving you with the liquid juice and the fibrous pulp, which is discarded.
Benefits of Green Smoothies
Enhanced Nutrient Absorption.
Green vegetables such as cabbage, spinach, cabbage and lettuce are energy plants.
Increase of energy.
Digestion improved.
Boost your immune system.
Healthy bones
Heart health.
Get the glow, consume those vegetables without even realizing it!
Please follow and like us: